Title
Preview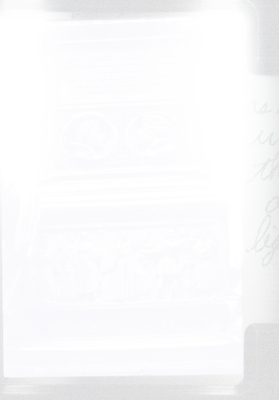 Description
Luth. monument. Worms. 95 Theses, back side. (Von Hutten + Von Sickingen). over [Reverse] "The holy gospel, given us by the Lord through the mouths of the apostles, is his sword andd with it he will strike the world through with thunder and lightning."
Creative Commons License


This work is licensed under a Creative Commons Attribution-Share Alike 4.0 License.