Title
Preview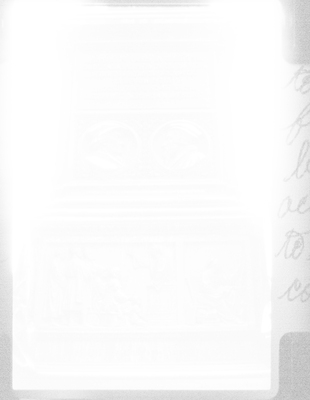 Description
Luther Monument Worms. Luth translating. Luth preaching (Calvin + Zwingli) Right side from front. over [Reverse] "Christianity in its true sense will not be held captive by any human law. - They are free, not according to the flesh, but according to their conscience"
Creative Commons License


This work is licensed under a Creative Commons Attribution-Share Alike 4.0 License.