Title
Preview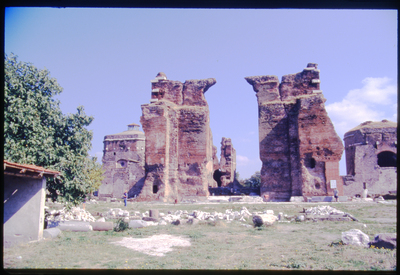 Description
Pergamum - Turkey. Red Basilica. named ch. of st. john in 6 cent. tower to left used as mosque since 1950. Another tower on right. Largest bldg from Rom. times still standing. ch. built inside temple.
Creative Commons License


This work is licensed under a Creative Commons Attribution-Share Alike 4.0 License.