Title
Preview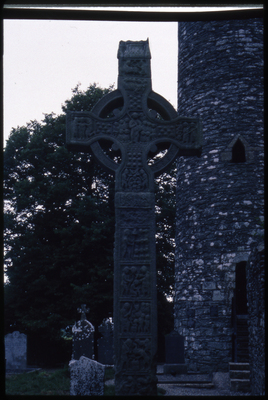 Description
High Cross - Monasterboice. 10 cent. West cross. 21'6" 3 children in babylon, Goliath. David + Gloiath + anointing of david. Golden Calf. Abraham + Isaac. David killing Lion. Ascension with arrest on left + Michael spearing Satan on right. ireland.
Creative Commons License


This work is licensed under a Creative Commons Attribution-Share Alike 4.0 License.