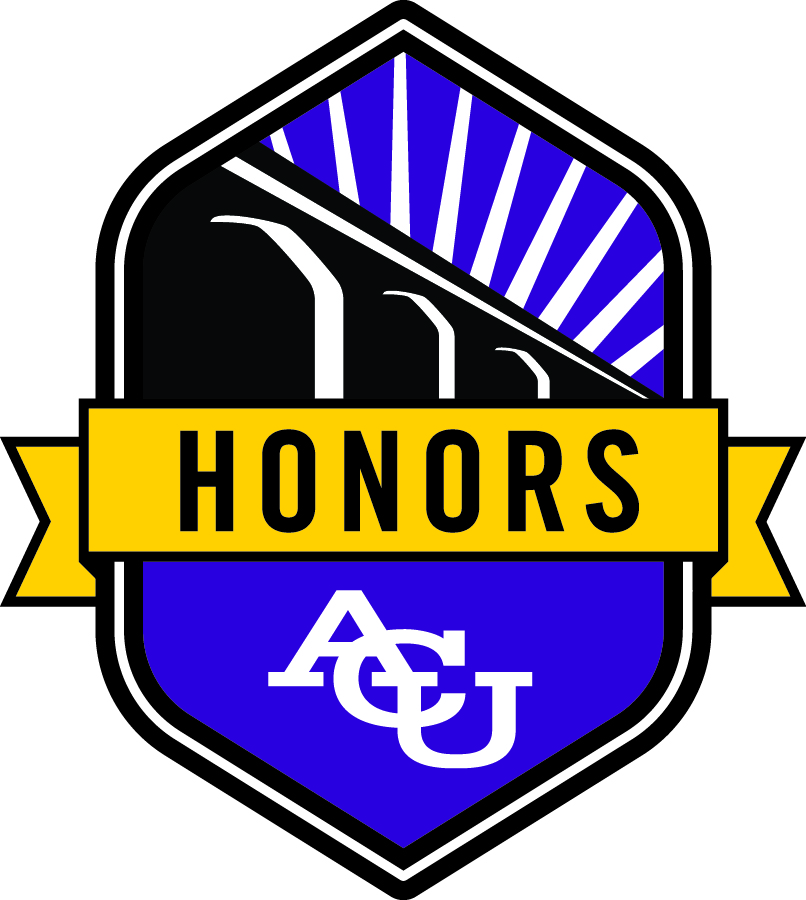 Primary Advisor
David Dillman
Secondary Advisor
Monty Lynn
Committee Reader
Ronald Morgan
Abstract
Adolescent pregnancy is a worldwide issue. The subject is receiving attention even in developed, wealthy countries like the United States of America. However, while the United States has the fairly high rates of literacy and formal education, and societal structures to combat the problem, developing countries do not. Adolescent pregnancy is particularly damaging to girls, women, and families in developing nations. Changes in public policy, particularly in developing countries, in such a way as to increase education, access to healthcare, and combat cultural stigmas could provide some much needed respite from the consequences of adolescent pregnancy. This paper analyzes social science research, public policy, and demographic statistics to find causes for the increase and decrease in youth pregnancy rates. This research could be useful as developing countries and non-profit organizations seek to eliminate adolescent pregnancy.
Creative Commons License


This work is licensed under a Creative Commons Attribution 4.0 License.
Recommended Citation
Lemon, Kirby Briana, "The Public Policy Ramifications of Adolescent Pregnancy in Developing Countries" (2016). Honors College. 12.
https://digitalcommons.acu.edu/honors/12