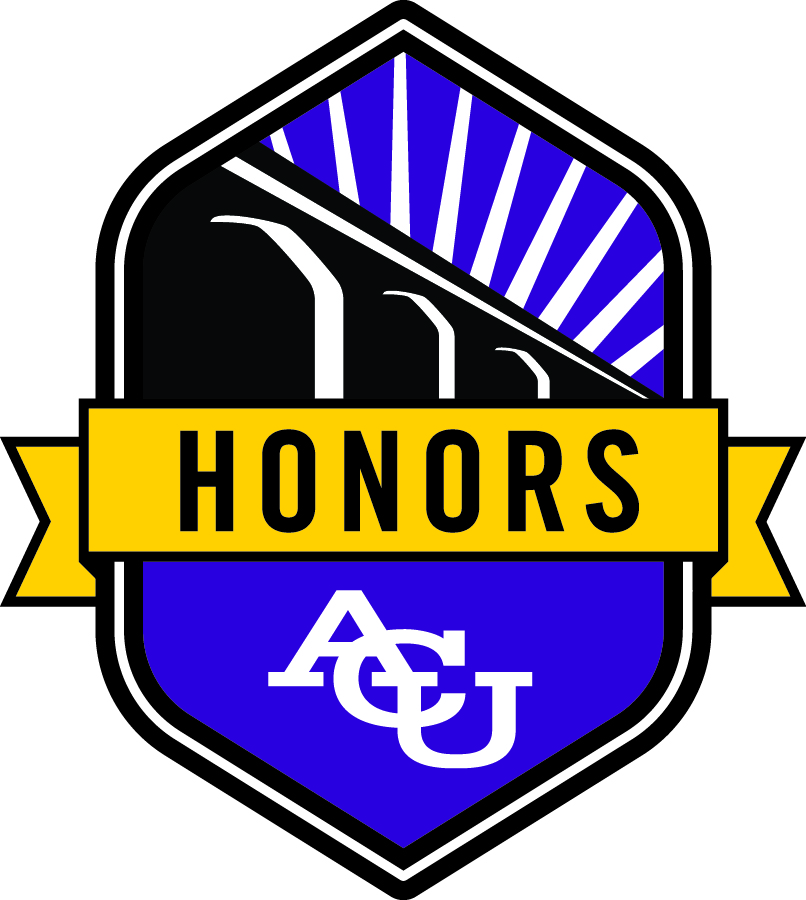 Primary Advisor
Stephen Baldridge
Secondary Advisor
Stephanie Hamm
Committee Reader
Rachel Slaymaker
Abstract
The agency that will be examined in this project is the Department of State Health Services (DSHS) and specifically with the Children with Special Health Care Needs (CSHCN) program. Current client satisfaction surveys used by the agency consist mainly of Likert-scale questions with only a small space for comments. Additionally, data collected from these surveys report very high levels of client satisfaction. The primary goal of this research is to discover how accurate are the current client satisfaction procedures used by the agency. Additionally, this research will investigate how satisfied clients are with case management services they receive. A qualitative survey was created from the existing surveys. Each question was made open ended to allow clients to give advice and fully express their opinions. This project will focus on measuring the effectiveness of three social workers working for CSHCN program under DSHS. Five Personal Care Services (PCS) and case management cases will be pulled from each social worker that has been completed in the past year. Surveys will be conducted over the phone and client responses will be recorded onto a corresponding data sheet. The participants in this survey will be the parents or legal guardians of the clients. Clients are children with special health care needs receiving Medicaid that are under the age of 21. Data from the each of the surveys will be analyzed and coded into common themes. The themes identified include my social worker did an excellent job, highly satisfied with the program and my social worker, my social worker was very knowledgeable, provided several resources to meet needs, and had effective communication. This study finds that the agency has effective ways to measure client satisfaction. Also, the agency is able to adequately meet client needs. Most clients are highly satisfied with the program and staff that is assisting them.
Creative Commons License

This work is licensed under a Creative Commons Attribution 4.0 License.
Recommended Citation
Heyer, Chiara, "Measuring the Accuracy of Client Satisfaction Data for CSHCN" (2016). Honors College. 13.
https://digitalcommons.acu.edu/honors/13