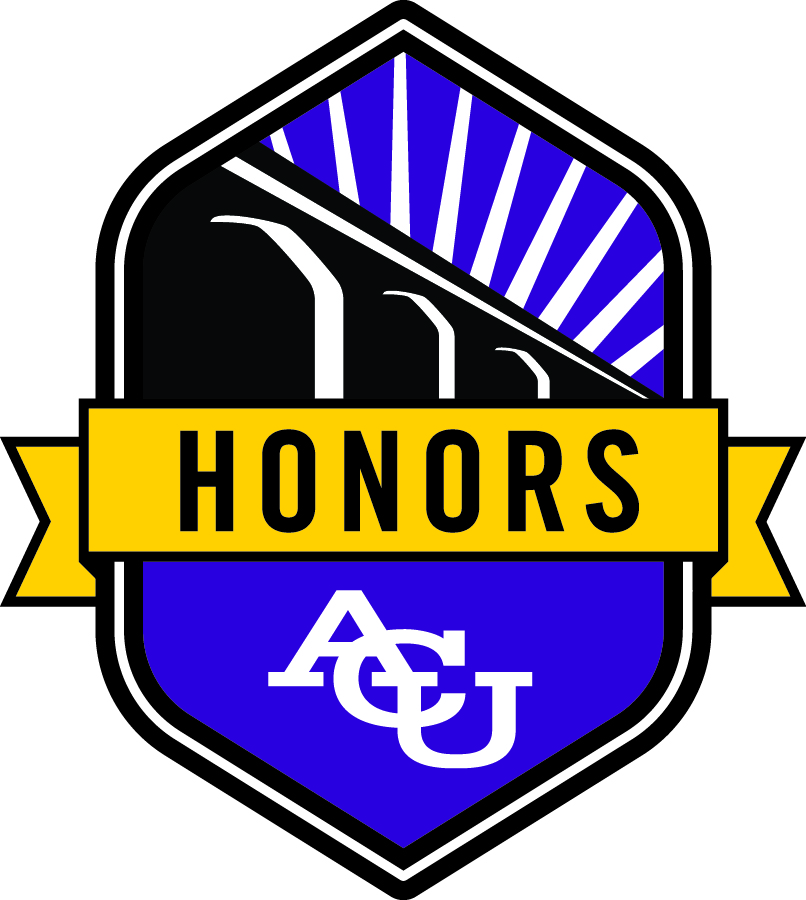 Primary Advisor
Tracy Shilcutt
Secondary Advisor
Mikee Delony
Committee Reader
Steve Weathers
Abstract
This paper reviews non-fiction sources to determine the traditional and orthodox views and the revisionist views of Anne of Cleves, arguing that since the same general primary sources are used in every secondary source, the differences in interpretation are due to the social and cultural locations of the historians. Anne of Cleves developed from a footnote in Tudor history, to having value as one of King Henry VIII's wives, and has only recently been acknowledged as her own person. This paper examines the plethora of interpretations that are attributed to Anne of Cleves, as well as common factual mistakes that persist to this day, ut in the end Anne of Cleves remains an enigma.
Creative Commons License

This work is licensed under a Creative Commons Attribution 4.0 License.
Recommended Citation
Thate, Courtney, "Anne of Cleves: Enigmatic Queen" (2017). Honors College. 14.
https://digitalcommons.acu.edu/honors/14