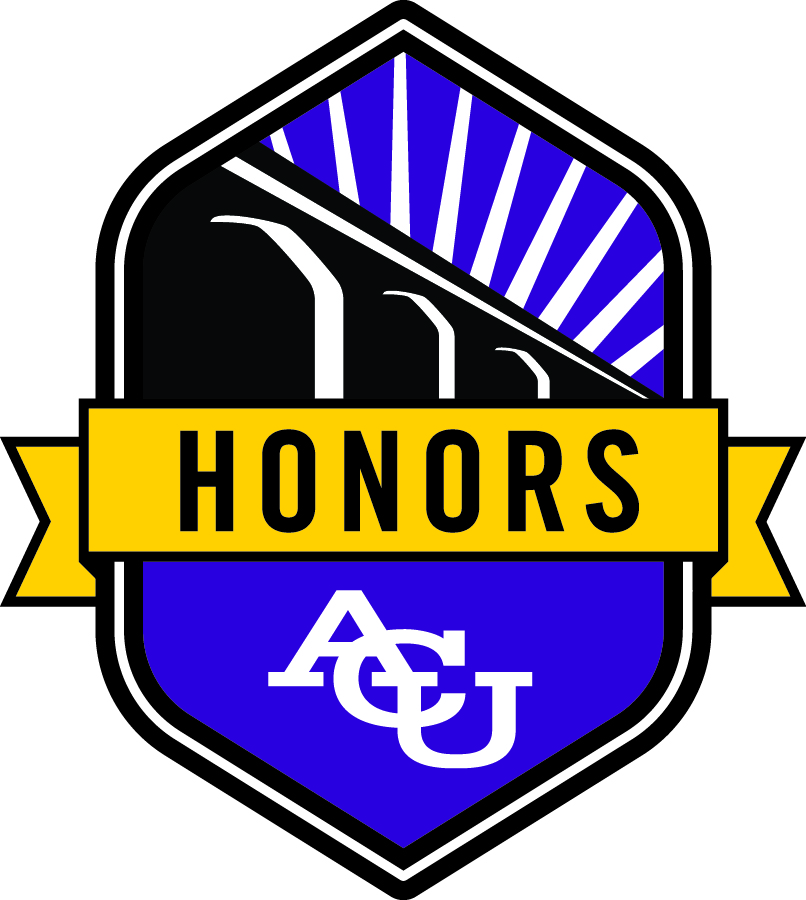 Primary Advisor
Jonathan Camp
Secondary Advisor
Suzie Macaluso
Committee Reader
Andrew Huddleston
Abstract
Design For Change (DFC), an education program that seeks to empower students to work for change in their community, has been suggested as a tool for education reform, but little formal research has been conducted on the program. This study sought to fill this gap by examining the implementation of the DFC in a Dallas elementary school. The year-long study was qualitative in nature and used ethnographic methods to gain a deep understanding of how the curriculum interacted with and influenced students. It was demonstrated that the students in the study flourished with DFC, making effective use of knowledge and skills, showing increased agency in the classroom, and coming to see themselves as valuable contributors to change in their community. These findings were analyzed using the theories of Pierre Bourdieu, and suggest that DFC not only creates change through student's projects, but can be subversive to structures that perpetuate inequality.
Creative Commons License

This work is licensed under a Creative Commons Attribution 4.0 License.
Recommended Citation
Tee, Courtney, ""Anyone Can Change the World": An Ethnography of Design For Change" (2017). Honors College. 15.
https://digitalcommons.acu.edu/honors/15