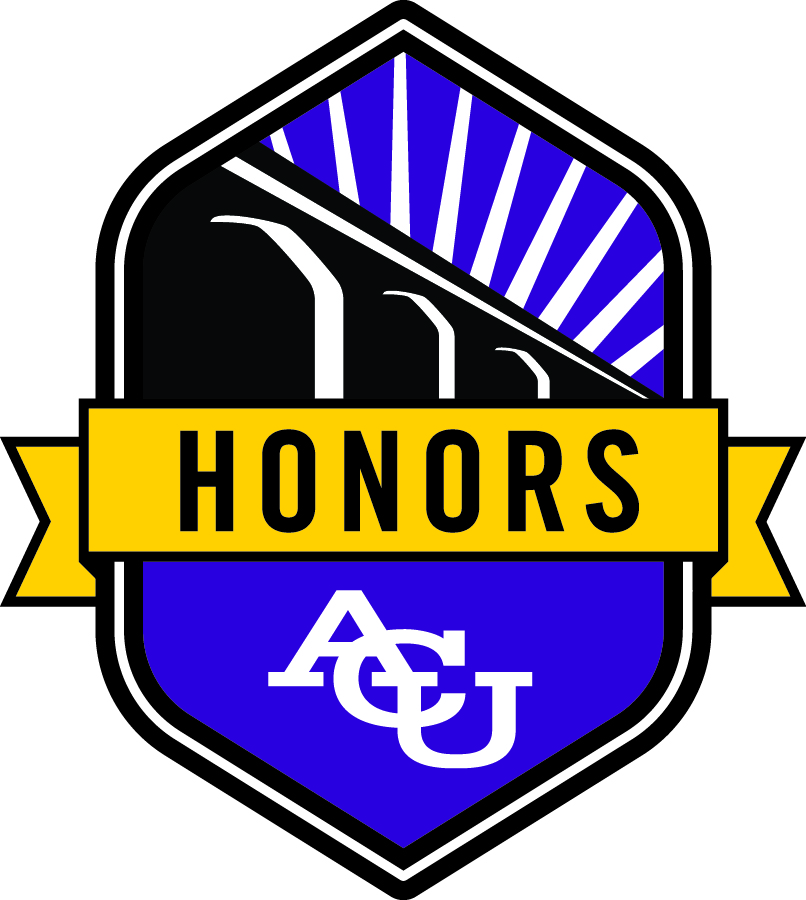 Primary Advisor
James R. Nichols
Secondary Advisor
David McAnulty
Committee Reader
Vic McCraken
Abstract
Since the 1940s, both end-of-life care and advancements in medical technologies have expanded exponentially. This article explores the advancements in medical technologies and how it has altered the way that Western society grieves death. With the capabilities to prolong life, the family, the patient, and the medical team, all grieve the end of life in different ways. This article provides a chronological analysis of palliative care, hospice care, and various medical advancements. These changes in medicine are then paralleled with alterations in the bereavement process. Clinicians who have observed transitions in medical technologies were interviewed, and their experiences with the various technological transitions as well as alterations in bereavement were analyzed. This article explores historical and anecdotal narratives of Western society's transformation of grief through the lens of medical advancements.
Creative Commons License

This work is licensed under a Creative Commons Attribution 4.0 License.
Recommended Citation
McNair, Grace Elaine, "Gadgets and Grieving: A Chronological Analysis on the Ways in Which Advancements in Medical Technologies Have Altered the Grieving Process" (2017). Honors College. 19.
https://digitalcommons.acu.edu/honors/19