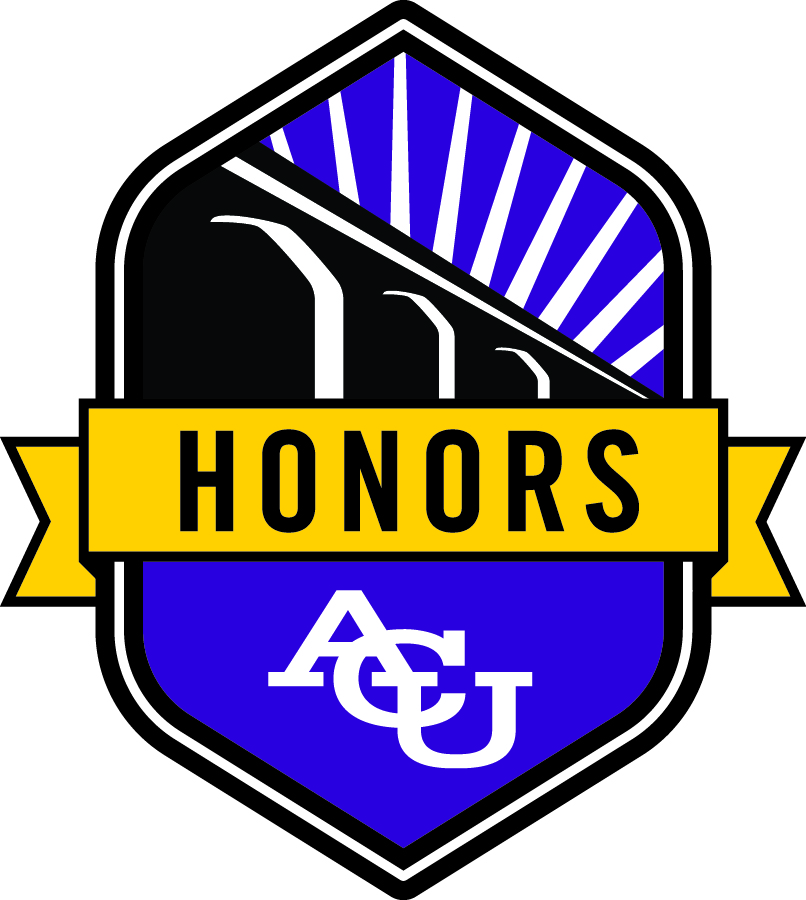 Primary Advisor
Bruce Hopkins
Secondary Advisor
Greg Powell
Committee Reader
Cynthia Powell
Abstract
Through the collaboration of many institutions across the globe, the Distributed Drug Discovery project founded at Indiana University-Purdue University Indianapolis seeks to aid in the development of drugs for the developing world. In response to two antimalarial assay hits, our team at Abilene Christian University has synthesized many unnatural amino acid analogs using resin-based combinatorial chemistry. Proton nuclear magnetic resonance spectroscopy has been used to characterize the compounds and thin layer chromatography to determine purity. All compounds were purified on hypersep cyanosilica columns.
Creative Commons License


This work is licensed under a Creative Commons Attribution 4.0 License.
Recommended Citation
Dugan, Amanda, "Distributed Drug Discovery: Synthesis of Unnatural Amino Acids as Potential Antimalarial Drugs" (2015). Honors College. 2.
https://digitalcommons.acu.edu/honors/2