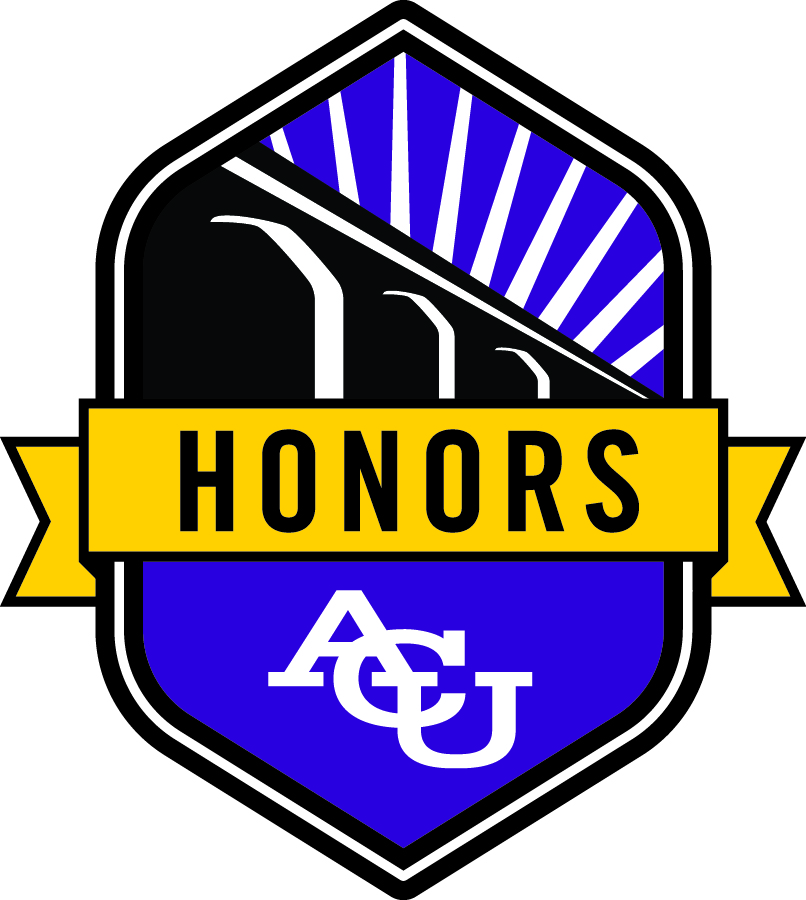 Primary Advisor
Monty Lynn
Secondary Advisor
Jim Orr
Committee Reader
Phil Vardiman
Abstract
This study is focused on existing refugee programs in both Arizona and Texas by evaluating their overall structure and how they have been innovative in approaching methods and creating programs to assist the onslaught of refugees that enter their communities. Using data from interviews and desk research, I constructed a business model that can be applied to the community of Abilene that will assist in the relocation of refugees. Findings suggest that this may either be a stand-alone project or a program of another organization (such as the International Rescue Committee). I will give the rights of this project to Abilene Christian University's student-led social entrepreneurship group, Enactus, for the purpose of implementing the project in Abilene.
Creative Commons License

This work is licensed under a Creative Commons Attribution 4.0 License.
Recommended Citation
Kroeger, Rachael, "A Home Away from Home: A Business Plan for the Relocation of Refugees in Abilene" (2017). Honors College. 22.
https://digitalcommons.acu.edu/honors/22