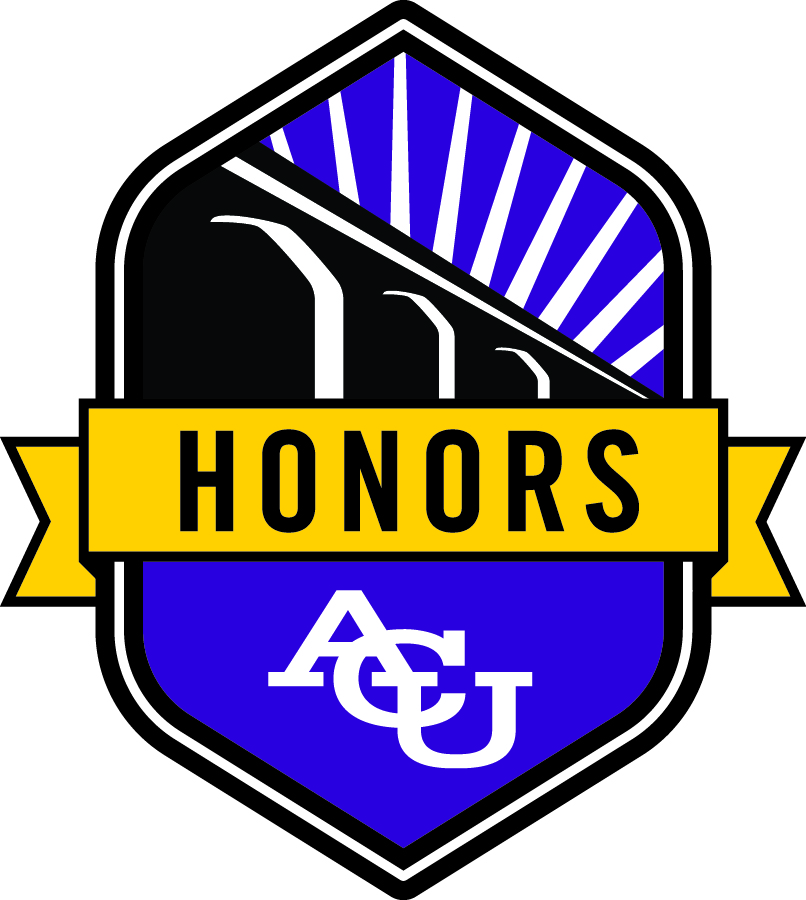 Primary Advisor
Sarah K. Lee
Secondary Advisor
Autumn Sutherlin
Committee Reader
Eric Hardegree
Abstract
Although many of the basic functions of the essential Spn1 protein are known, details about its mechanism of action and breadth of interaction partners are not. Taking advantage of the known negative genetic interactions between the SPN1 gene and DST1, HTZ1, GCN5, AND RTT106, strains of Saccharomyces cerevisiae were utilized to generate spontaneous suppressors to identify new interaction partners of Spn1. Suppressor selection is an unbiased technique that will discover new genes that interact with SPN1. The result of this suppressor selection was a generation of 94 suppressor strains. So far, the most promising strains have been tested for overexpression and linkage analyses.
Creative Commons License

This work is licensed under a Creative Commons Attribution 4.0 License.
Recommended Citation
Kang, Hanvin, "Exploiting Yeast Genetic Interactions to Discover New Interaction Partners of Spn1" (2017). Honors College. 23.
https://digitalcommons.acu.edu/honors/23