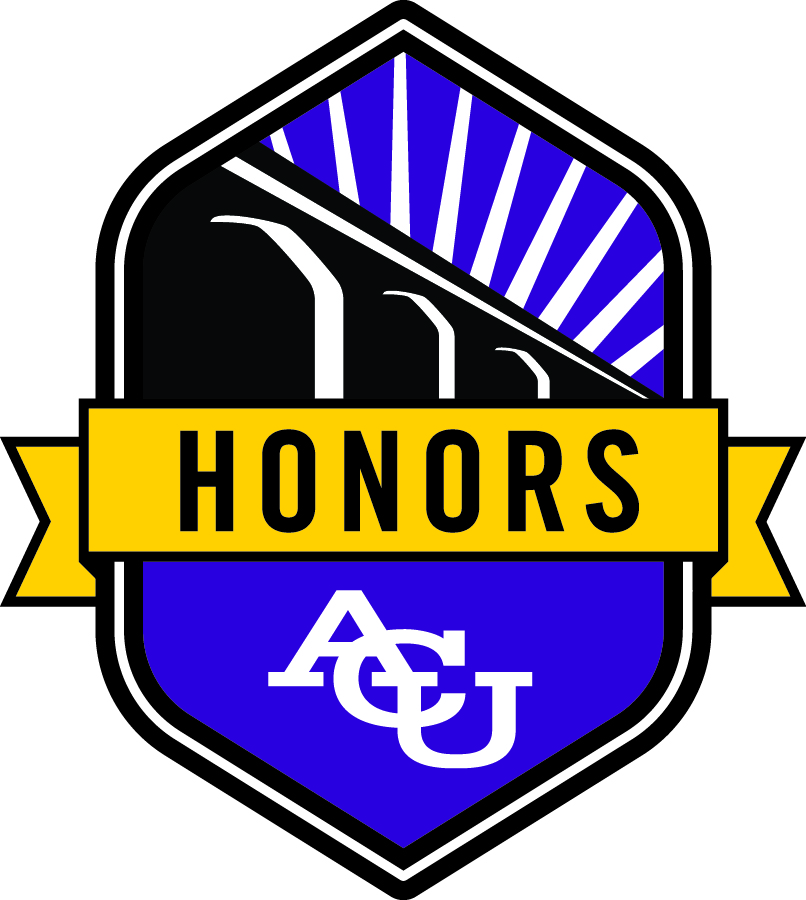 Primary Advisor
Dale Bertram
Secondary Advisor
Jennifer Shewmaker
Committee Reader
Heidi Morris
Abstract
This phenomenological study explores in-depth the descriptions of several families' lived experiences with Child Life Specialists (CLS). The researcher hoped that a picture would emerge about how families find holistic support for their needs from CLSs during their child's hospitalization. The in-depth interview method prompted specific stories about the participants' experiences with CLSs from a phenomenological method. From these stories, the researcher gathered and organized participant-specific open codes, and those fell into three broader categories called meta-themes. The selective code, benefits families perceive from experiences with CLSs, sums up the meta-themes and open codes gathered from the participants' interviews.
Creative Commons License


This work is licensed under a Creative Commons Attribution-Noncommercial-No Derivative Works 4.0 License.
Recommended Citation
Bailey, Annie, "Parents' Perceptions of the Benefits of Practices Used by Child Life Specialists to Improve the Hospitalization Experience: A Phenomenological Approach" (2017). Honors College. 28.
https://digitalcommons.acu.edu/honors/28