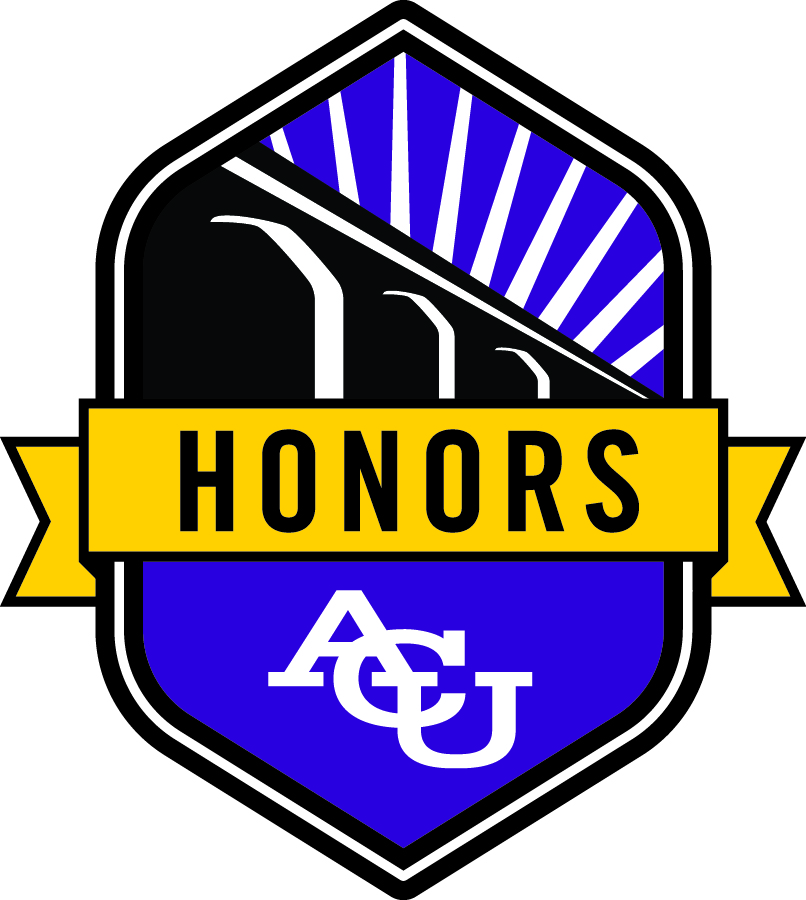 Primary Advisor
Susan Teel
Secondary Advisor
Julie Pruett
Committee Reader
Kristin Ward
Abstract
This thesis reflects upon a director's experience while directing her first production: Sticky Notes and Bible Quotes: Godly Answers for Sticky Situations by Dennis and Nan Allen. This children's musical was produced in cooperation with Wylie United Methodist Church of Abilene, TX. Over forty children, with the help of ten adult volunteers, shared the importance of memorizing scripture and looking to God's Word in times of trouble through song, skits, and the recitation of scripture. While reflecting upon the production process after each rehearsal, the director makes connections between her experiences as director, the content of her music education undergraduate courses, and her Christian faith. In addition to weekly reflections, this thesis includes e-mail correspondence between the director and other production staff as well as rehearsal schedules and cast lists. Performance flyers and programs are also provided along with additional documents relevant to the production process. A complete recording of the performance is also available for viewing.
Creative Commons License


This work is licensed under a Creative Commons Attribution 4.0 License.
Recommended Citation
Brinkman, Julie Elizabeth, "The Production of Sticky Notes and Bible Quotes: Godly Answers for Sticky Situations A Children's Musical as directed by Julie Brinkman" (2015). Honors College. 3.
https://digitalcommons.acu.edu/honors/3
Included in
Biblical Studies Commons, Christianity Commons, Composition Commons, Creative Writing Commons, Fine Arts Commons, Liturgy and Worship Commons, Music Education Commons, Musicology Commons, Music Pedagogy Commons, Music Performance Commons, Music Practice Commons, Music Theory Commons, Practical Theology Commons, Screenwriting Commons
COinS