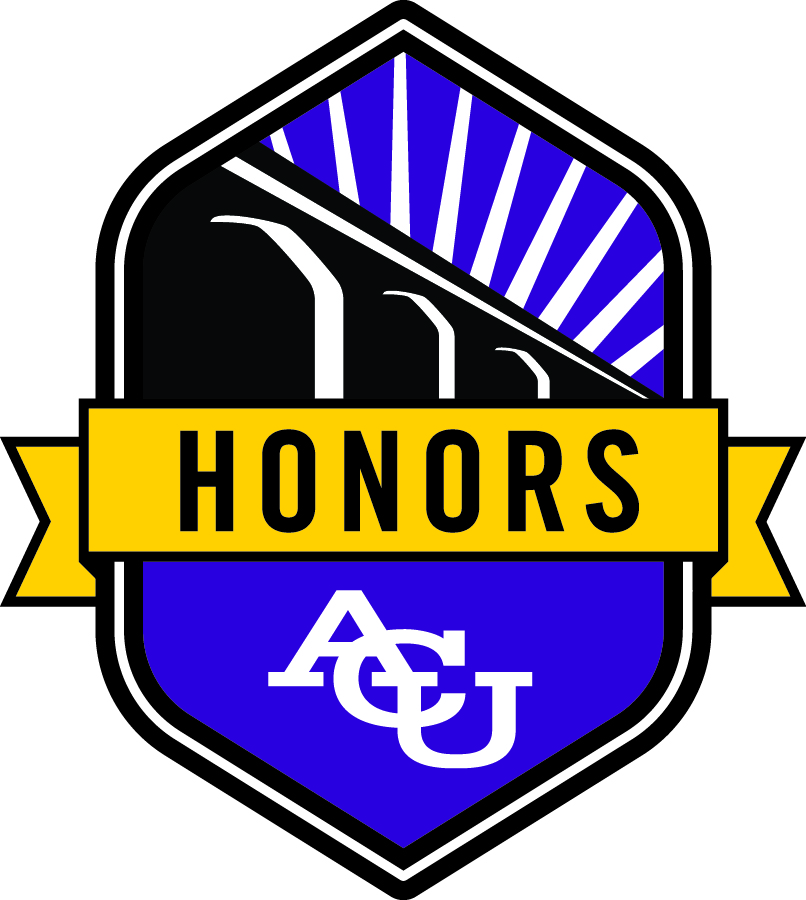 Primary Advisor
Suzie Macaluso
Secondary Advisor
Wayne Paris
Committee Reader
Amanda Pittman
Abstract
This research sought to examine the relationship between race and perspectives of Christian suffering amongst college students. A total of 1073 respondents participated in a mixed methods survey. Results indicate that race amongst college students is not as influential on perspectives of Christian suffering as predicted. There was, however, a significant relationship (F=11.09) between race and college students' level of agreement with God's role of protection in suffering. Black students were most likely to agree that God protects Christians from suffering (x = 2.97), while White students were the least likely (x = 2.47). This data did not support the hypothesis that White students would be more likely than students of color to agree that God does protect Christians from suffering. However, further examination suggested that religious affiliation growing up likely has greater influence than race in shaping how students understand suffering in the Christian faith. This has implications for understanding the intersectionality of race and religion in modern contexts.
Creative Commons License


This work is licensed under a Creative Commons Attribution-Noncommercial-No Derivative Works 4.0 License.
Recommended Citation
Green, Abbey, "Collective Experience: Race and Perceptions of Christian Suffering Amongst College Students" (2018). Honors College. 32.
https://digitalcommons.acu.edu/honors/32