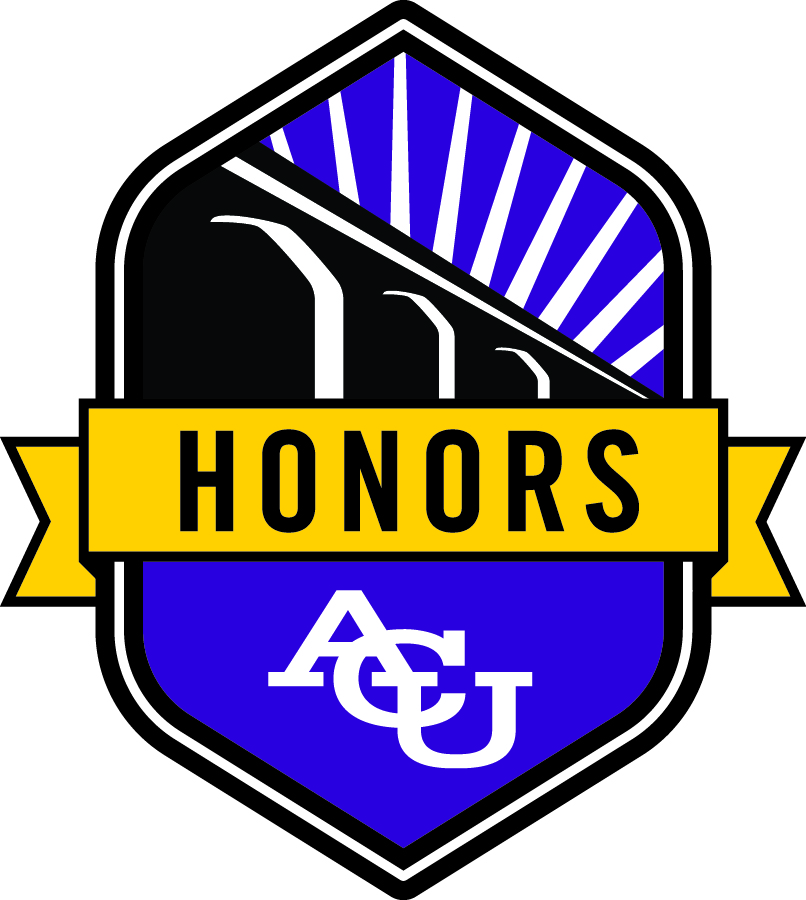 Primary Advisor
Ronald Morgan
Secondary Advisor
Kelly Elliott
Committee Reader
Beatriz Walker
Abstract
This paper examines and compares the lives, writings, and reputations of Sor Juana Ines de la Cruz and the Lady Margaret Cavendish. Both women were philosophers in the 17th century and both women were criticized widely by their contemporaries. Within this paper, I analyze the ways in which Sor Juana and Cavendish were similar: namely within their social status, their education, and both women's lack of activism, despite often being referred to as early feminists. This paper also looks at the ways in which Sor Juana and Cavendish were authorized to write. Most of the authorization comes from their most immediate male mentors and their 17th century audience, however both women also utilized rhetorical modes of self-authorization. All of these forms of authorization will be analyzed within historical context through the use of these women's 17th century writings as well as through secondary sources authored by scholars in the fields of history and literature.
Creative Commons License


This work is licensed under a Creative Commons Attribution-Noncommercial-No Derivative Works 4.0 License.
Recommended Citation
Weeks, Savannah, "'The Worst of All': The Intellectual Authorization of Sor Juana Ines de la Cruz and the Lady Margaret Cavendish, Duchess of Newcastle" (2018). Honors College. 33.
https://digitalcommons.acu.edu/honors/33