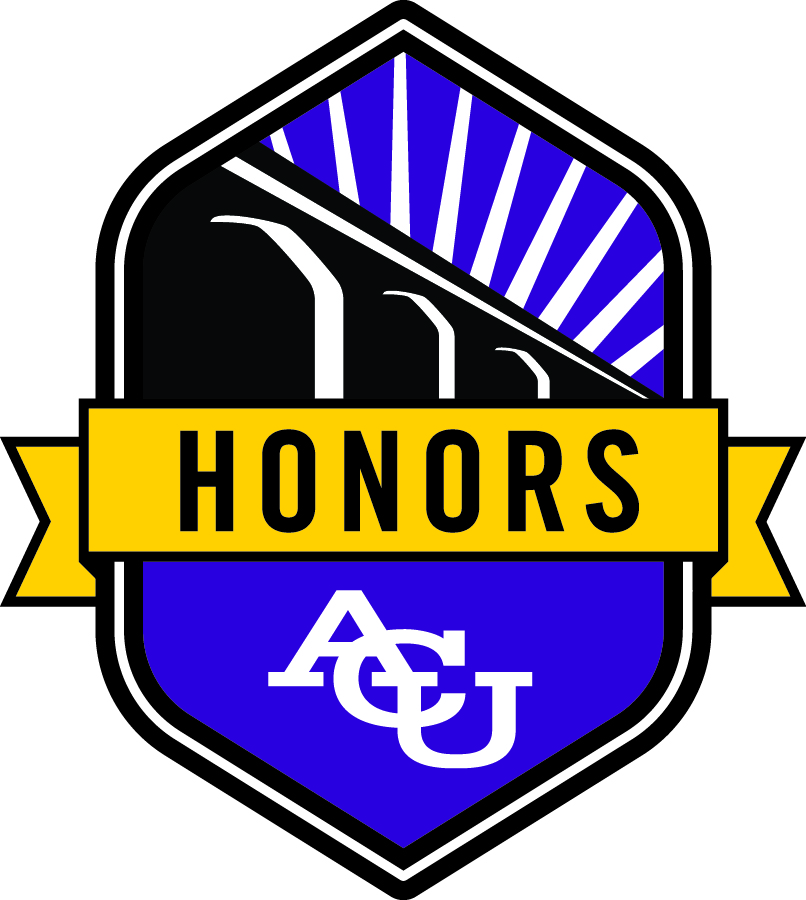 Primary Advisor
Kelly Elliott
Secondary Advisor
William Carroll
Committee Reader
Jacqueline Morrison
Abstract
This paper examines the development of a national identity in Wales throughout the nineteenth and early twentieth centuries, beginning with the effects of the French Revolution and ending with the aftermath of the First World War. Using cultural theories such as Anderson's "Imagined Communities" and Hobsawm and Ranger's "Imagined Traditions," this paper pays special attention to the Celtic traditions and myths that Welsh leaders utilized to cultivate a sense of nationalism and foster a political identity that gained prominence in the nineteenth century. This nationalism will also be presented in the context of cultural changes that Wales faced during this time, especially industrialization and Romanticism. This paper also analyzes specific policies sought by Welsh leaders, both political and religious, such as wider enfranchisement of the population, land reform to benefit the working class, and the disestablishment of the Anglican Church in Wales. An examination of the influences of the Welsh language, legends, and cultural institutions demonstrates how Welsh political leaders gained more influence throughout Britain, especially in the case of David Lloyd George in the early twentieth century. Lloyd George's ascendancy is followed by an examination of how the First World War impacted the national identity of the Welsh people, with special focus placed on the life and works of Ellis Evans, a poet killed in the war who has subsequently come to represent the Welsh experience of the First World War. This paper emphasizes how Welsh leaders relied on literary, religious, and linguistic traditions to intentionally cultivate a new national identity for the Welsh people as a response to the cultural shifts of the nineteenth century.
Creative Commons License


This work is licensed under a Creative Commons Attribution-Noncommercial-No Derivative Works 4.0 License.
Recommended Citation
Terry, McKinley, "The Cry of the Cymry: The Linguistic, Literary, and Legendary Foundations of Welsh Nationalism as it Developed Throughout the 19th Century" (2018). Honors College. 35.
https://digitalcommons.acu.edu/honors/35