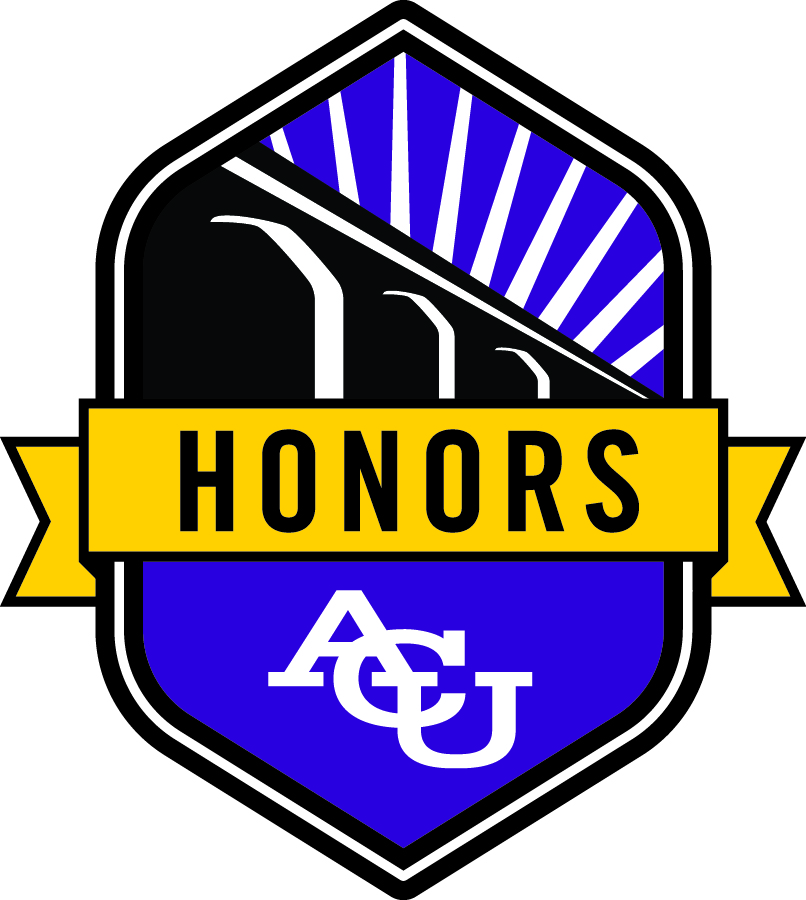 Primary Advisor
Joyce Haley
Secondary Advisor
David Swearingen
Committee Reader
Mark Phillips
Abstract
This paper will document and analyze the rebranding and marketing of The Abilene Swim Club, a small private swimming pool located in Abilene, Texas. The author is affiliated with The Department of Journalism and Mass Communication at Abilene Christian University. This work took place during the Spring and Summer of 2017, beginning in April of 2017 and ending in September of 2017. During the rebranding of this establishment, social media channels were utilized, a logo was created and distributed, and advertisements and promotions were created and implemented.
Creative Commons License


This work is licensed under a Creative Commons Attribution-Noncommercial-No Derivative Works 4.0 License.
Recommended Citation
Scott, Katherine Leigh, "The Abilene Swim Club: An Advertising Rebrand" (2018). Honors College. 39.
https://digitalcommons.acu.edu/honors/39