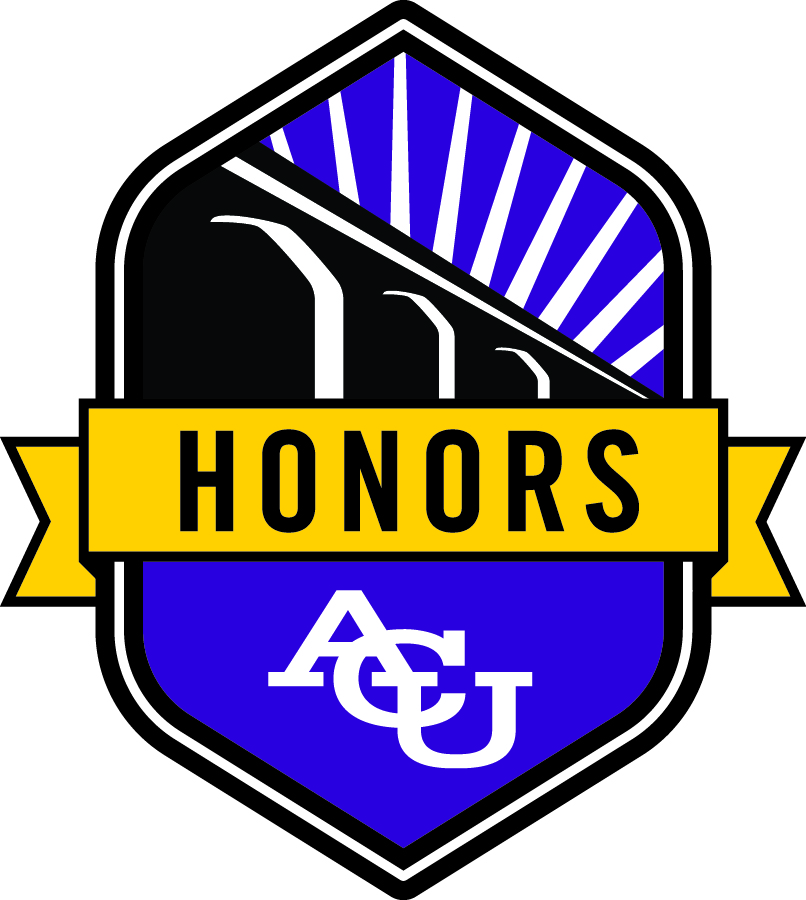 Primary Advisor
Malcolm Coco Jr.
Secondary Advisor
Abby Boyd
Committee Reader
Phil Vardiman
Abstract
Using a convenience sample of HR professionals in Abilene, Texas, a survey was provided to determine the level of knowledge HR professionals in this area had about current employee engagement information. In addition, they were asked about their company's involvement, their personal opinion, and the benefits of having engaged employees. The majority of the professionals agreed with modern research as represented by the true/false section of the survey. HR professionals place great value on the benefits and options to increase employee engagement that directly affect their job.
Creative Commons License


This work is licensed under a Creative Commons Attribution-Noncommercial-No Derivative Works 4.0 License.
Recommended Citation
Moore, Madeline, "Employee Engagement in Abilene, TX" (2018). Honors College. 41.
https://digitalcommons.acu.edu/honors/41