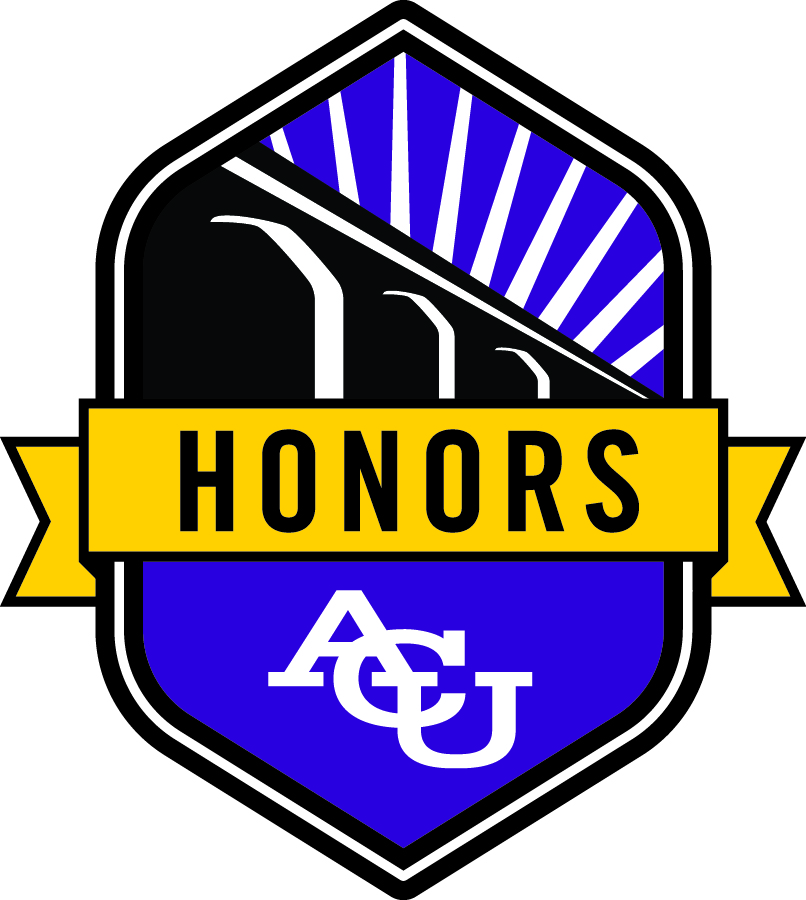 Primary Advisor
Brian Burton
Secondary Advisor
Brent Reeves
Committee Reader
Rich Tanner
Abstract
This study attempts to give an honest post-mortem review and critique of the Jacob's Dream 3D Recreation project. The object of this thesis was to observe the effectiveness of transferring a physical three-dimensional work of art into a digital realm. The subject in this case was the Jacob's Dream statue and garden located on Abilene Christian University's campus and created by Mike Maxwell. Taking certain creative liberties and risks, various methods of transfer were considered. As well, the project explored different aesthetically pleasing techniques and devices for use in this artistic recreation, but special care was taken to protect the creator's original vision and intention for the statue.
Creative Commons License


This work is licensed under a Creative Commons Attribution-Noncommercial-No Derivative Works 4.0 License.
Recommended Citation
Martin, Caleb, "Jacob's Dream 3D Recreation Postmortem" (2018). Honors College. 42.
https://digitalcommons.acu.edu/honors/42