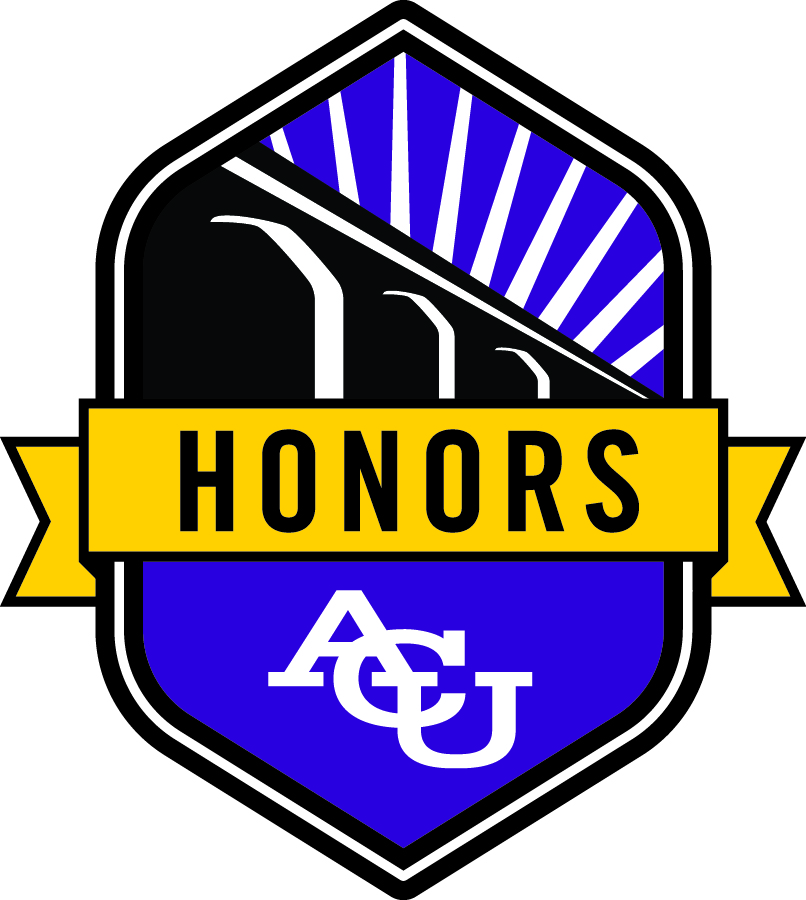 Primary Advisor
Terry Baggs
Secondary Advisor
Lory Chrane
Committee Reader
Jennifer Binkley
Abstract
A single-study case study was conducted to determine the efficacy of using the Kaufman Speech to Language Protocol, melodic intonation therapy paired with the use of tactile blocks to treat childhood apraxia of speech. An ABAB format was utilized as a comparison for treatments approaches at the ACU Center for Speech, Language, and Learning. Results indicated that the child had improvement in his speech but could not be correlated specifically to the addition of the intonation blocks.
Creative Commons License


This work is licensed under a Creative Commons Attribution-Noncommercial-No Derivative Works 4.0 License.
Recommended Citation
Kinzinger, Audrey, "A Comparative Treatment Approach for Childhood Apraxia of Speech" (2018). Honors College. 43.
https://digitalcommons.acu.edu/honors/43