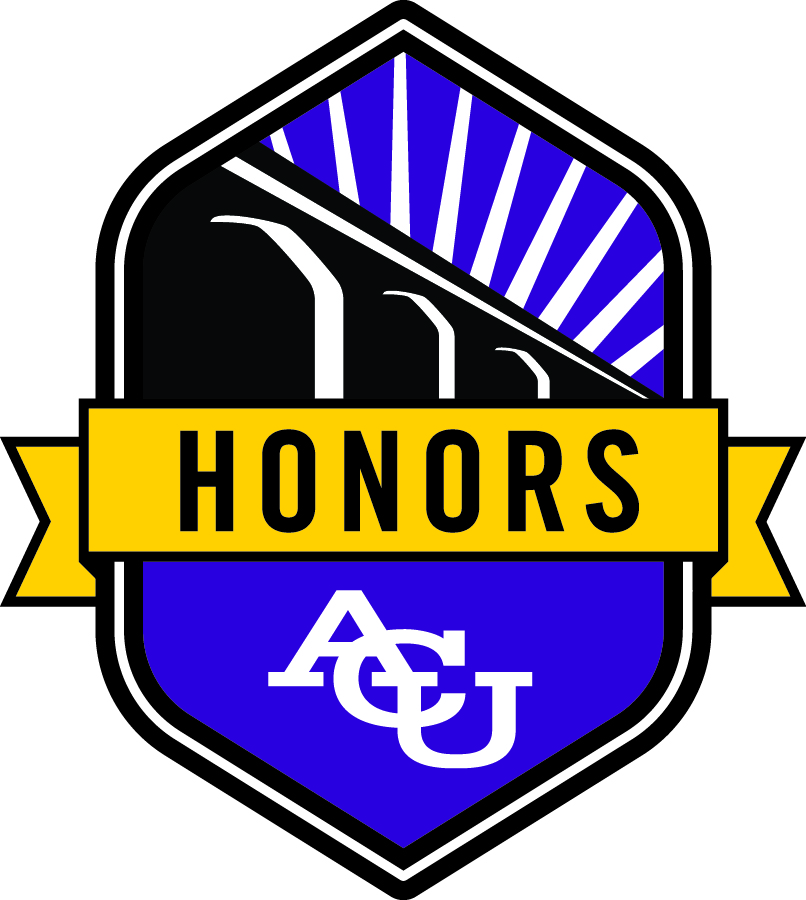 Primary Advisor
Scott Self
Secondary Advisor
Kelly Elliott
Committee Reader
Greg Brooks
Abstract
This study is an investigation on how refugee children living in America define "flourishing" in their futures. This is a qualitative ethnography—with a phenomenological bent —containing a semi-structured interview protocol, where three children enrolled in the International Rescue Committee's youth program were interviewed with open-ended questions about possible goals and values in their future world. The interview contained two halves: the first asked questions directed at building a future world, and the second portion posed a conflict in that future world that they must address. The world-building questions dealt with themes such as education level, relationship status, family size, number of children, geographical location, profession, religious practice, community involvement, income, hobbies, and more. The second portion included a hypothetical conflict within the future world, in which the interviewee defined and proposed a solution. After the interview, the data was transcribed and coded for overarching themes and implications for further research and resettlement strategies. The four overarching themes found were the centrality of family, helping professions, forgive-and-forget conflict resolution style, and unawareness of racial language in America. These themes can be used to understand the perspectives and experiences of refugee children; then, integration of these themes into refugee youth programming could bridge the gaps between the resettlement organization's—and the community's—prescribed needs and the felt realities of refugee children.
Creative Commons License


This work is licensed under a Creative Commons Attribution-Noncommercial-No Derivative Works 4.0 License.
Recommended Citation
Ford, Tori, "Future Worlds and the Goals of Refugee Children" (2019). Honors College. 53.
https://digitalcommons.acu.edu/honors/53