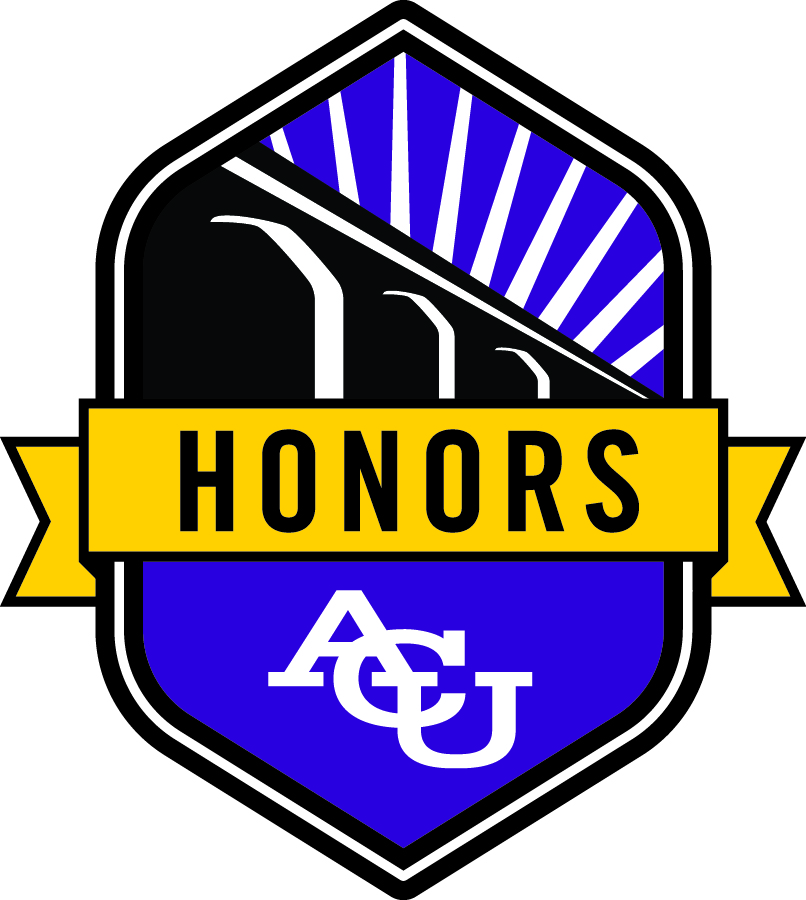 Primary Advisor
Bob Delony
Secondary Advisor
Mel Hailey
Committee Reader
Neal Coates
Abstract
American Christians are not in complete agreement on the legality and morality of capital punishment. Recent surveys show that between 61 and 66 percent of the general population of Christians are in support of the death penalty (Barna, 2017; Jones, 2016). Christians use scripture and religious traditions as the basis for many arguments both in support and opposition of the death penalty. Official positions on capital punishment also vary across denomination. These arguments and statistics are presented in a literature review. Existing surveys have also found that support for the death penalty is lower among younger people and the college-educated (Oliphant, 2018; Barna, 2017). Considering the fact that most Christians agree with capital punishment, but most younger people and college-educated people do not, this study asks where people belonging to all three of these groups stand on the issue. Undergraduate students at two Christian universities answered survey questions concerning their religious beliefs and position on the death penalty. The survey revealed that students attending Christian colleges are much less likely to support the death penalty than Christians of the general population. Additionally, most students noted they were unsure of the Bible's position on capital punishment, but more students viewed it as unsupportive of the matter than as supportive. Finally, students claimed a variety of factors beyond Christian denomination influenced their position on capital punishment, including their education.
Creative Commons License


This work is licensed under a Creative Commons Attribution-Noncommercial-No Derivative Works 4.0 License.
Recommended Citation
Conley, Sarah, "Faith and the Death Penalty: Attitudes of Students at Christian Colleges on Religious Belief and Capital Punishment in the United States" (2019). Honors College. 56.
https://digitalcommons.acu.edu/honors/56