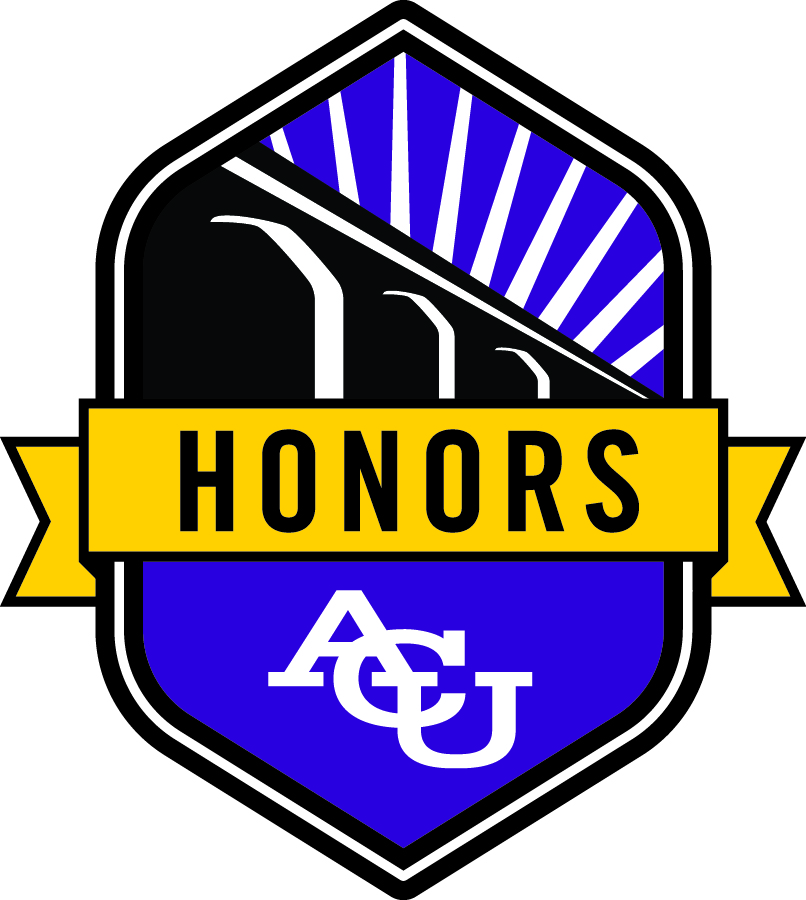 Primary Advisor
Jeremy Elliott
Secondary Advisor
Cole Bennett
Committee Reader
John Boyles
Abstract
Since 1966, no significant scholarship has examined the connection between Nathaniel Hawthorne's work and the literary construct of the sublime. This thesis argues for a fresh understanding of Nathaniel Hawthorne and the sublime, positing that the sublime in Hawthorne is best understood as a subjective, transcendent experience oriented around human response. The sublime is thus not necessarily tied to natural imagery, as it is traditionally understood. To demonstrate this claim, the paper begins with a historical overview of the sublime and then summarizes the use of the sublime in Hawthorne's immediate context, particularly as understood by the Romantic and Gothic writers. Then, it examines the only article that has been published on this topic—Leo Levy's "Hawthorne and the Sublime"—and analyzes Levy's contribution to the issue, proposing a new theoretical lens (Immanuel Kant's aesthetics) to better understand Hawthorne's aims in writing. Finally, it provides a close reading of two representative stories from Twice-Told Tales, "The Great Carbuncle" and "The Minister's Black Veil," to study Hawthorne's traditional and nontraditional uses of sublime imagery. The thesis concludes with a discussion of potential application, possibilities for further scholarship, and relevance for the study of Hawthorne in particular and literature in general.
Creative Commons License


This work is licensed under a Creative Commons Attribution-Noncommercial-No Derivative Works 4.0 License.
Recommended Citation
Buller, Jacob Tobias, "Behind the Veil: Sin and the Sublime in Nathaniel Hawthorne's Twice-Told Tales" (2019). Honors College. 57.
https://digitalcommons.acu.edu/honors/57