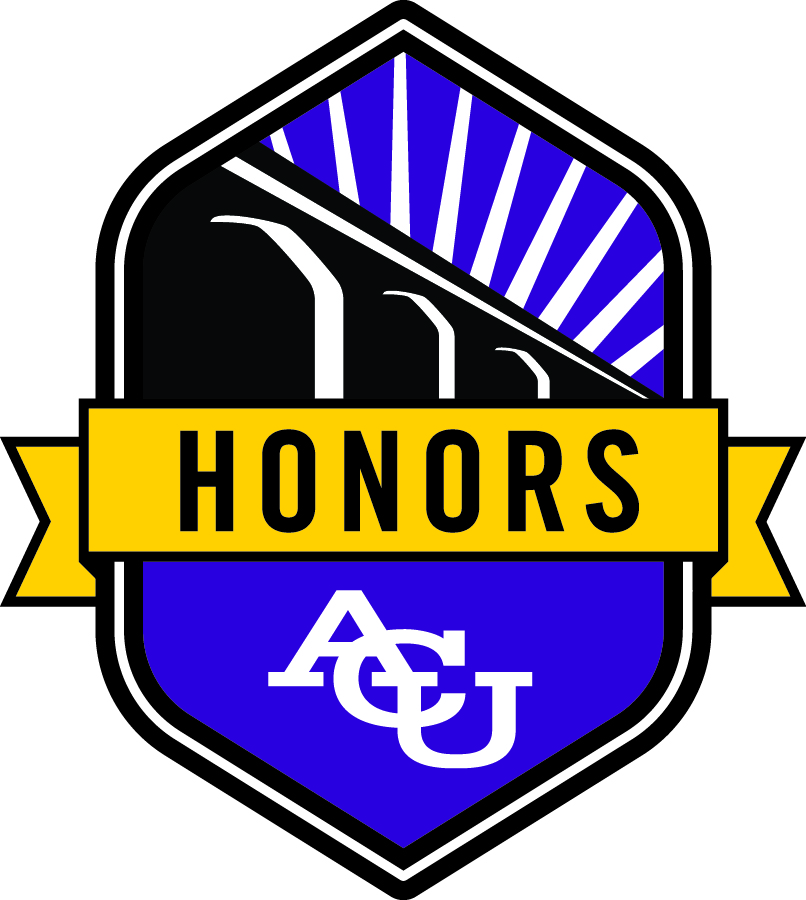 Primary Advisor
Pamela Sullivan
Secondary Advisor
Cole Bennett
Committee Reader
Debbie Williams
Abstract
There already currently exists a curriculum for the ESL program at ACU. However, some have questioned how effective that curriculum is at preparing the ESL students for undergraduate coursework. In my paper, I offer a basic description of the methodologies undergirding the curriculum currently in use, an explanation of why these methodologies are used, and a critique of how effective they are. Additionally, I will make suggestions on how to better adapt the curriculum in order to more fully address the needs of the students' as currently expressed in the classroom. The majority of my research is based on my primary research. This comes through my first-hand experiences with the curriculum, having graduated from the TESOL program and taught as a TA for the past year.
Creative Commons License


This work is licensed under a Creative Commons Attribution-Noncommercial-No Derivative Works 4.0 License.
Recommended Citation
Bowling, Hannah Elizabeth, "A Survey and Critique of the Methodologies and Techniques Used in Abilene Christian University's English as a Second Language Classrooms" (2019). Honors College. 58.
https://digitalcommons.acu.edu/honors/58