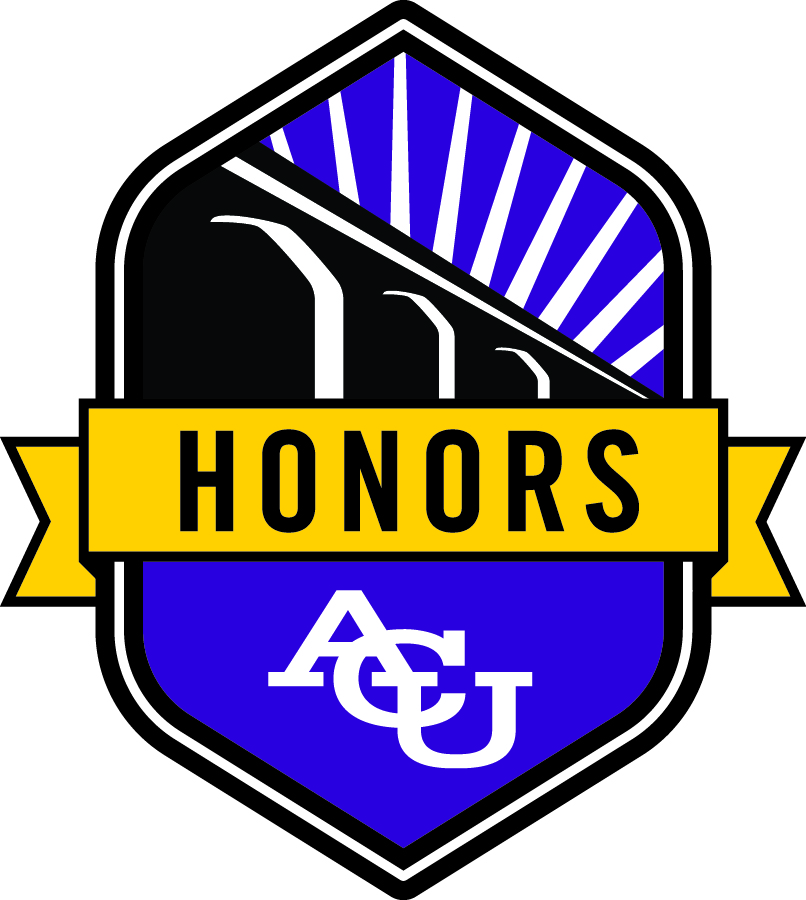 Primary Advisor
Heidi Morris
Secondary Advisor
Dale Bertram
Committee Reader
Richard Beck
Abstract
This study aims to fill a void in current research on how parents believe child life specialists aid in stress resiliency, and how they aid the whole familial unit, rather than simply the child. The purpose of this qualitative study is to explore how parents perceive child life specialists impacting family stress resilience as they face medical stressors associated with their children. The phenomenological study is guided by the primary question: What impact do child life specialists have on family stress resilience, as told from the perspective of parents with children experiencing medical events? Through interviews of parents who have experienced child life services, this study will contribute to the limited research on the parents' perspective of the value of child life specialists, specifically related to strengthening family stress resilience; and promote rationale for hospital funding of child life programs through this study's evidence of the value child life specialists have in strengthening family stress resilience. This project is unique in that it records child life experiences from a parental perspective and combines research on benefits of child life and experiences of families. The evidence found in this research can be used by hospitals to advocate for child life funding. By this study seeking to provide additional evidence that child life specialists provide a service that parents value, hospitals can see the value in supporting and funding child life programs.
Creative Commons License


This work is licensed under a Creative Commons Attribution 4.0 License.
Recommended Citation
Bell, Katie, "Child Life Specialist Impact on Family Stress Resilience: A Parent's Perspective" (2015). Honors College. 6.
https://digitalcommons.acu.edu/honors/6