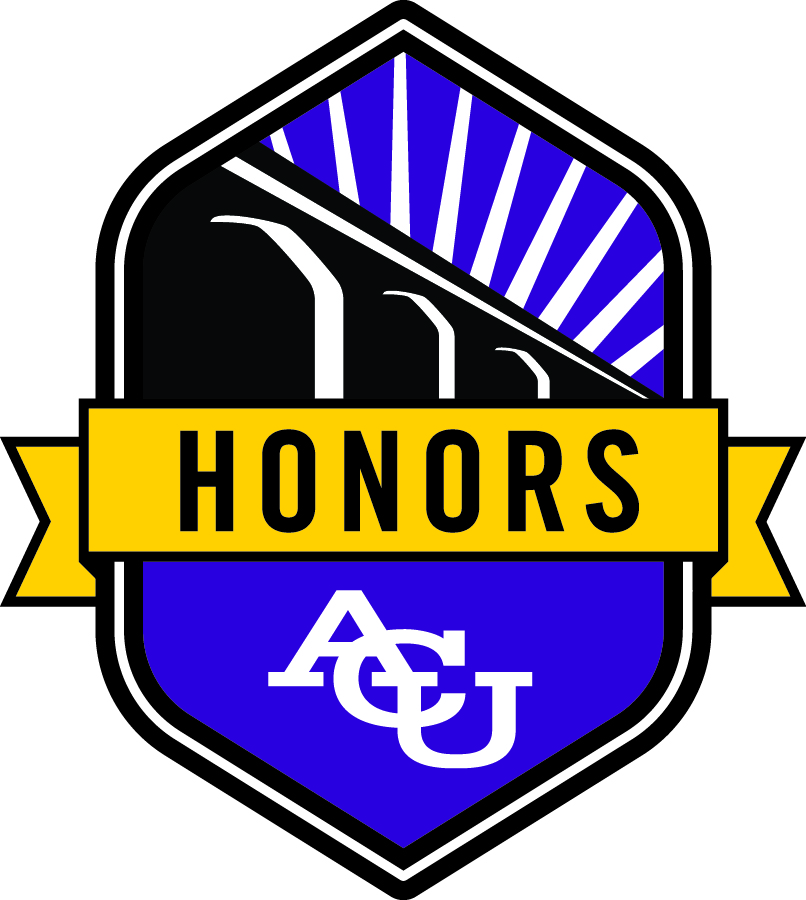 Primary Advisor
Scott Self
Secondary Advisor
Chris Riley
Committee Reader
Neal Coates
Abstract
Hispanics are trapped in a vicious cycle that entails many social injustices, mysticism regarding higher education, and a lack of educational opportunity. This research will discuss what the current education situation is in the State of Texas and what resolutions could be presented to help this phenomenon. Using IPEDS to create a quantitative data set, this research will be formulated to better understand how Hispanics could be prepared to succeed in universities as well as resolutions to help raise the graduation rates, which in return will hopefully help bring awareness to and help the Hispanic population and every constituent affected.
Creative Commons License


This work is licensed under a Creative Commons Attribution-Noncommercial-No Derivative Works 4.0 License.
Recommended Citation
Andrade, Adam, "Hispanic Studies: Enrollment, Retention, and Graduation Rates in Texas Post-Secondary Education" (2019). Honors College. 61.
https://digitalcommons.acu.edu/honors/61