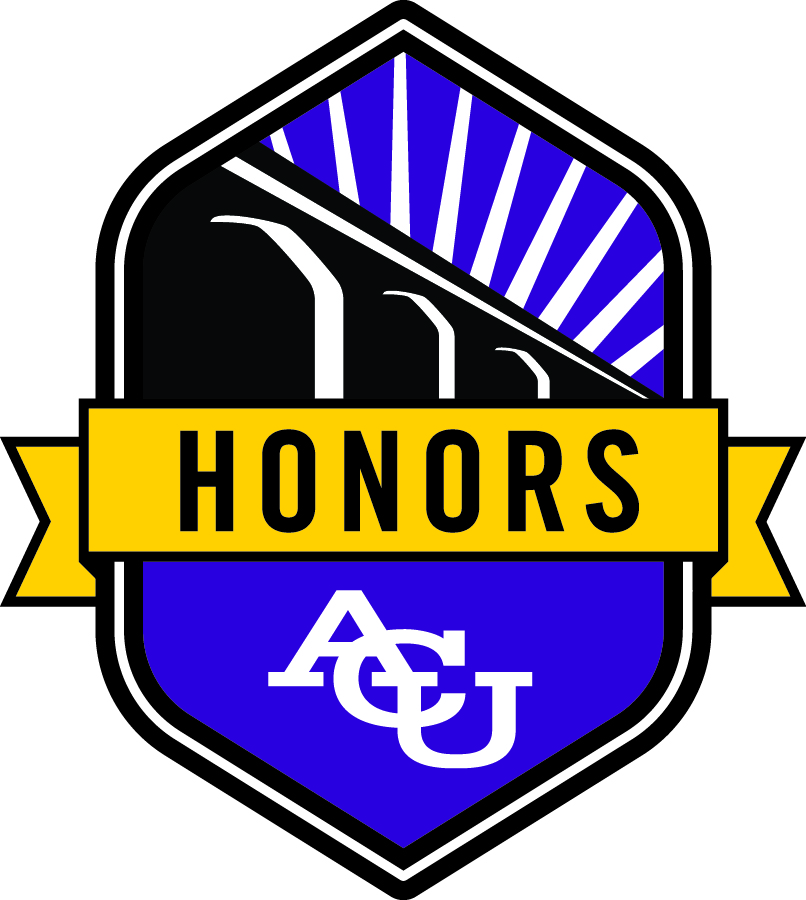 Primary Advisor
Jill Scott
Secondary Advisor
Kelly Elliott
Abstract
By 2045 the Hispanic population in the United States is projected to be at 25%. In Texas, that number is currently higher and continuing to rise. Despite large numbers of Hispanic students, they are underrepresented in schools among teachers and administrators. Could the lack of a cultural mirror play a role in this number since Hispanic students do not see as many Hispanic teachers and administrators in education? Through this paper, I will examine the cultural mirror theory briefly, but spend a majority of the paper analyzing the history behind desegregation in public schools. I will also review the literature of the experience of Hispanics in the education system and close by evaluating the current trends of Hispanics in education. This paper will focus on Texas and then specifically Abilene, Texas as a district comparison to the state.
Creative Commons License


This work is licensed under a Creative Commons Attribution-Noncommercial-No Derivative Works 4.0 License.
Recommended Citation
Dillinger, Sarah JoAnne, "Hispanics in Education: A Look into Underrepresentation" (2019). Honors College. 65.
https://digitalcommons.acu.edu/honors/65