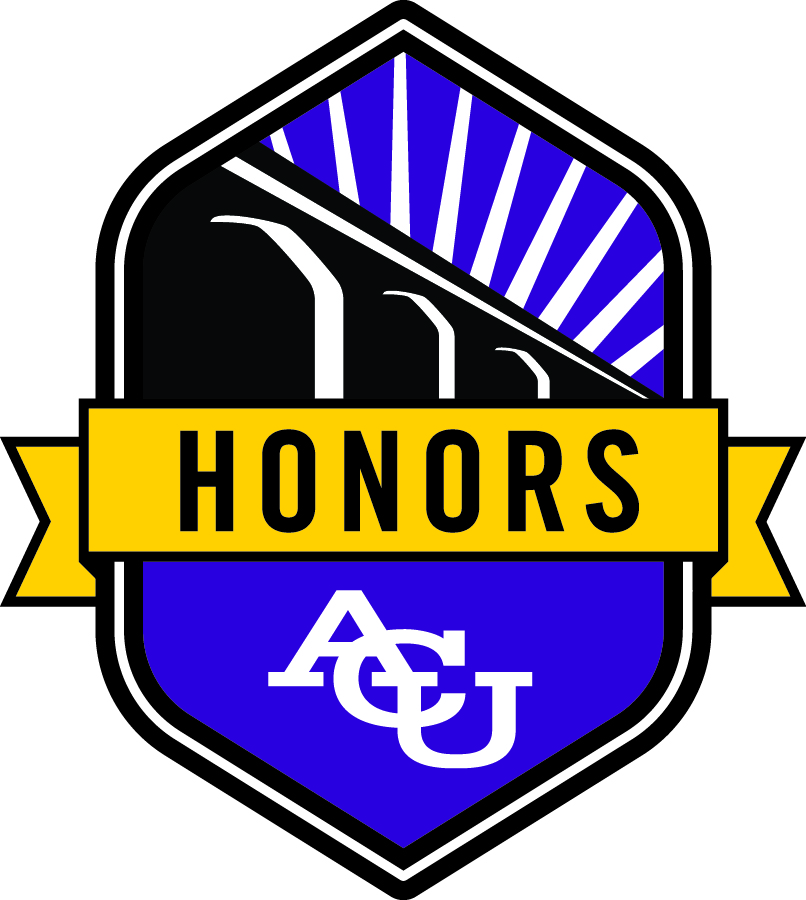 Primary Advisor
Richard Beck
Secondary Advisor
Cherisse Flanagan
Committee Reader
Suzie Macaluso
Abstract
This study involved the development and implementation of the Shame Identity Resilience and Vulnerability (SIRV) Curriculum among a group of recovering alcoholic and drug addicts. Most, but not all, of the participants were transitioning out of incarceration and were a part of The Nehemiah Project at Grace Place Properties. This curriculum was derived from the ideas of two Abilene Christian University students in combination with research and ideas from Brené Brown in her book, Daring Greatly. SIRV consists of eleven lessons laid out in eleven session leader guides and eleven worksheets by participants. The ultimate goal of this curriculum is to encourage participants struggling with shame to build community and to give participants tools to cultivate shame resilience. The pilot testing of SIRV was carried out in conjunction with ACU's Justice and Urban Studies Team (JUST) through the Honors' College, during the Spring semester of 2015. The sessions were carried out during the usual Tuesday night classes of The Nehemiah Project, held at the Duncanville Church of Christ, and they lasted about thirteen weeks, including holidays. Sessions were led by curriculum authors, Erin Zachary and Raychel Duncan and attended by Nehemiah Project participants, including founders, Chuck Adair and Stek Steck. The sessions lasted from January 13, 2015 until April 14, 2015. While the primary goal of this research was the construction and field-testing of SIRV, researchers attempted to evaluate effectiveness by asking participants to reflect back over their experiences. The personal reflections of one of the authors are also shared. Overall, it is argued that the SIRV curriculum instilled valuable tools in the participants that attended thirteen weeks and was successful in creating a more positive self-concept. Implications and improvements are discussed pertaining to the focus on the mantras and the flow of the curriculum in general.
Creative Commons License

This work is licensed under a Creative Commons Attribution 4.0 License.
Recommended Citation
Zachary, Erin, "Recovering Identity: The Development and Pilot Testing of the Shame Identity Resilience and Vulnerability (SIRV) Curriculum" (2016). Honors College. 7.
https://digitalcommons.acu.edu/honors/7