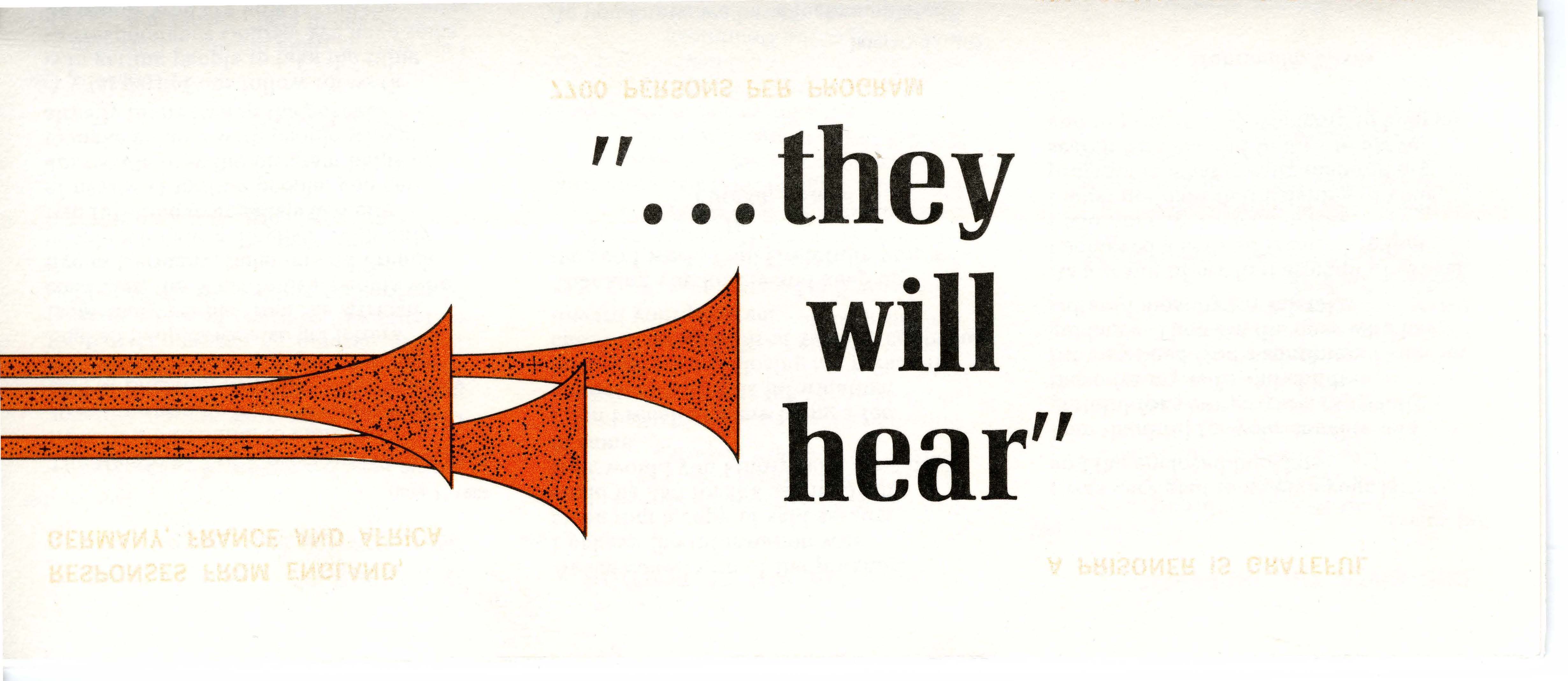 Publication Date
6-26-1968
Abstract
Church of Christ, Atlanta Conference.
The names and addresses of those in attendance have been removed from this online document. The original remains in Abilene Christian University's Special Collections.
Recommended Citation
Herald of Truth, "Statement of Acknowledgement of Racial Prejudice and Proposals for Improving Race Relations in Churches of Christ" (1968). Herald of Truth Documents. 214.
https://digitalcommons.acu.edu/hot_docs/214
Creative Commons License


This work is licensed under a Creative Commons Attribution 4.0 License.