Preview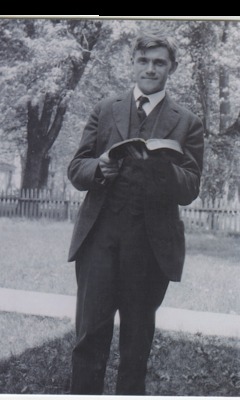 Library of Congress Subject Headings
Christian leadership--Churches of Christ., Churches of Christ--History., Restoration movement (Christianity)--Church controversies.
Global History Chapter
8. Churches of Christ: Consolidation and Complexity
Contributor
Center for Restoration Studies, Abilene Christian University
Acknowledgment
Caption courtesy of Chalice Press. Chapter titles and numbers used by permission. From Williams, D. Newell, et al. The Stone-Campbell Movement: A Global History. St. Louis: Chalice, 2013.
Creative Commons License


This work is licensed under a Creative Commons Attribution-Noncommercial-No Derivative Works 4.0 License.
Comments
Date of creation estimated.
Submitted by Amanda Dietz.
Keywords
Robert Henry Boll, Churches of Christ, premillennial
COinS