Title
Preview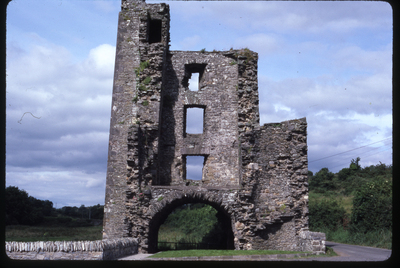 Description
Mellifont Abbey - Ireland. entrance gate from inside looking out. Founded by St. Malachy. On way to Rome stopped at Clairvaux + so impressed with Bernard that had some of the monks come with him.
Creative Commons License


This work is licensed under a Creative Commons Attribution-Share Alike 4.0 License.