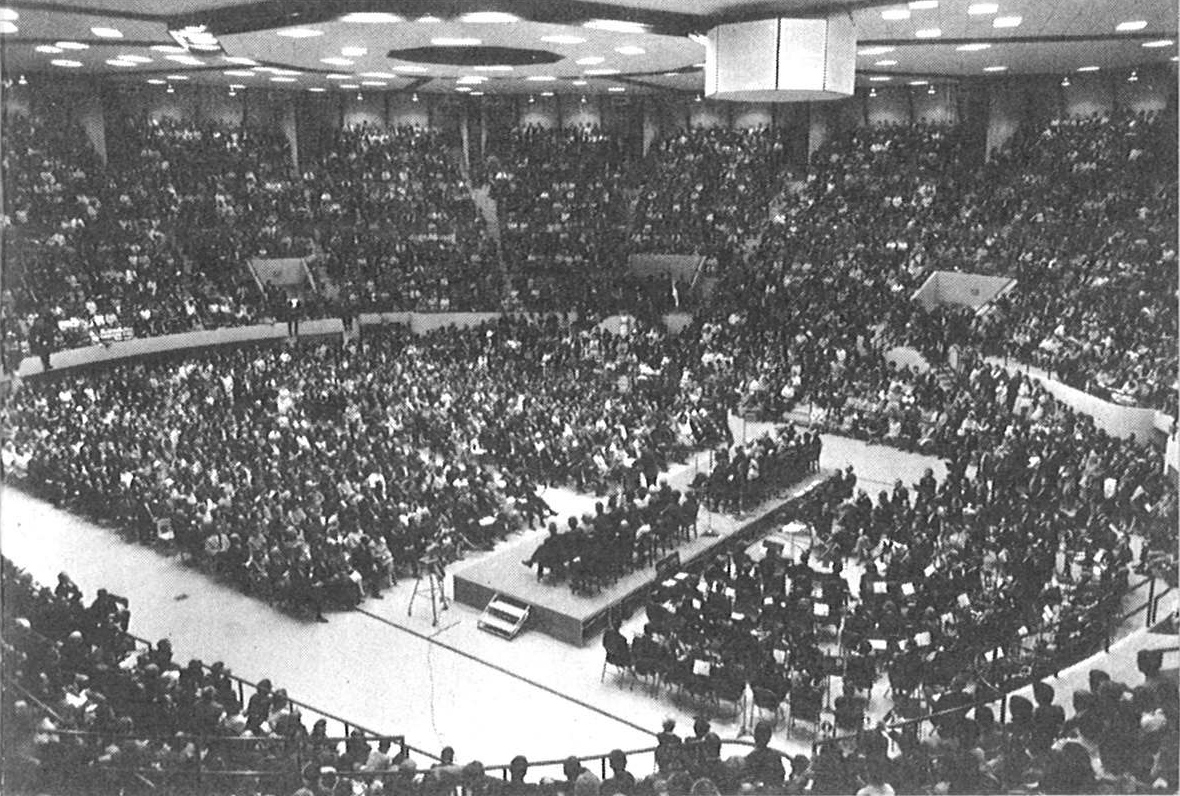 Publication Date
2-20-2002
Abstract
In 1857 Robert Richardson, a friend and collegue of Alexander Campbell, wrote a series of articles for the Millennial Harbinger (edited by Campbell) entitled "Faith Versus Philosophy." These articles called for a spirituality that moved readers beyond an emphasis on forms. His call to a vital spirituality continues to speak with great relevance to the heirs of the Stone-Campbell movement. Come and share Richardson's hope for a life led by the Spirit.
Recommended Citation
Swick, Danny, "Incarnating Spirituality: The Present State of the Fanning-Richardson Controversy - Richardson's Hope: Has the Temple Been Filled? Have the Forms Been Inspired? Has Our Passion Dissipated for the Young?" (2002). Lectureship and Summit Audio Collection. 2191.
https://digitalcommons.acu.edu/sumlec_audio/2191
Creative Commons License


This work is licensed under a Creative Commons Attribution 4.0 License.