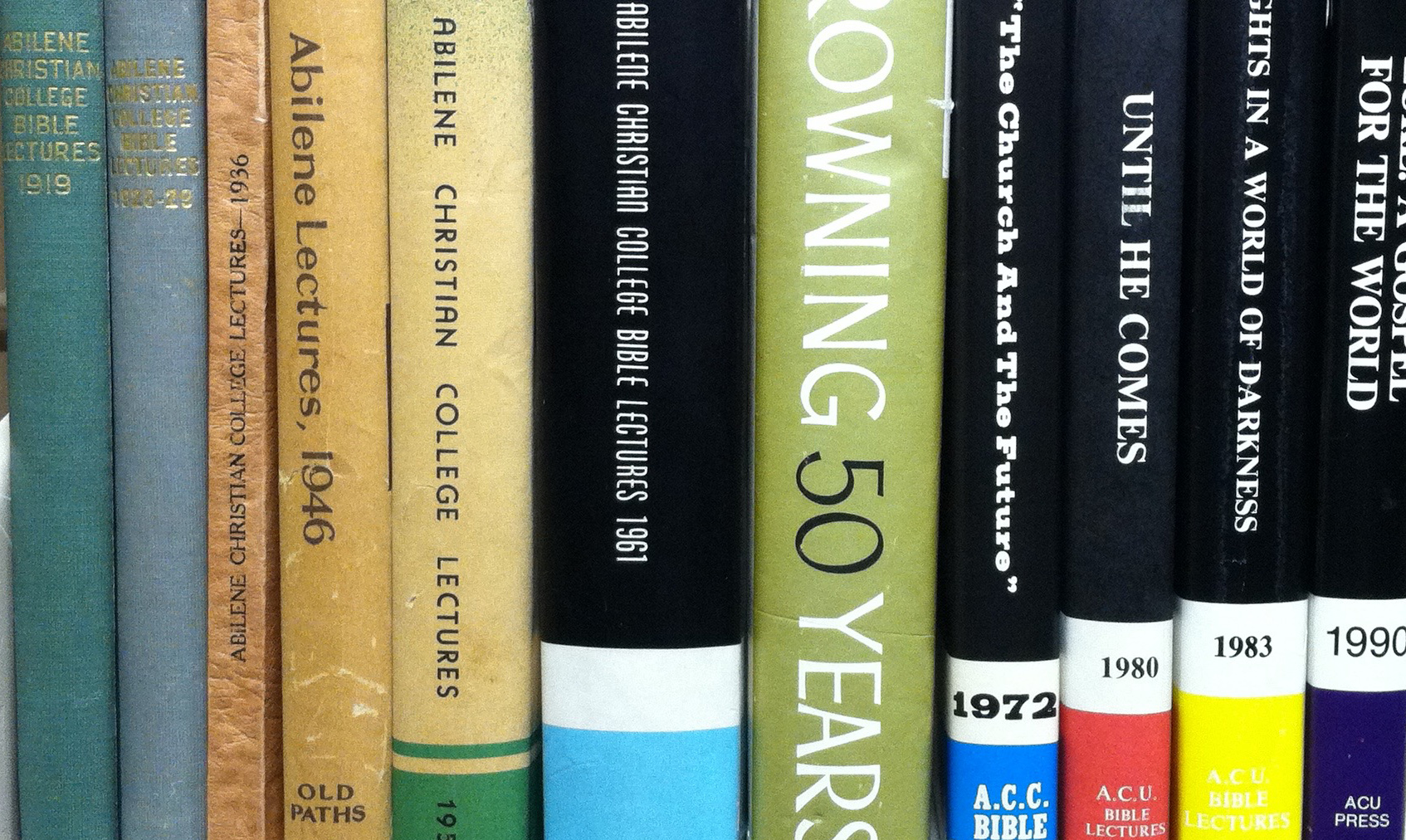 Abstract
Delivered in the Auditorium of Abilene Christian College,
February, 1952
ABILENE, TEXAS
PRICE, $3.00
firm foundation publishing house
Box 77
Austin Cl, Texas
Recommended Citation
Linn, Elbridge; White, Joseph W.; Young, M. Norval; Nichol, C. R.; Brewer, G. C.; Starnes, Trine; Baird, James; Fogarty, Dan F.; Malone, Joe; Echols, Eldred; Nichols, James W.; Ochoa, Antonio; Geiger, L. L.; Winters, Frank; Cannon, R. C.; and Hamilton, F. T., "1952: Abilene Christian College Bible Lectures - Full Text" (1952). Lectureship Books. 12.
https://digitalcommons.acu.edu/sumlec_man/12
Creative Commons License


This work is licensed under a Creative Commons Attribution 4.0 License.